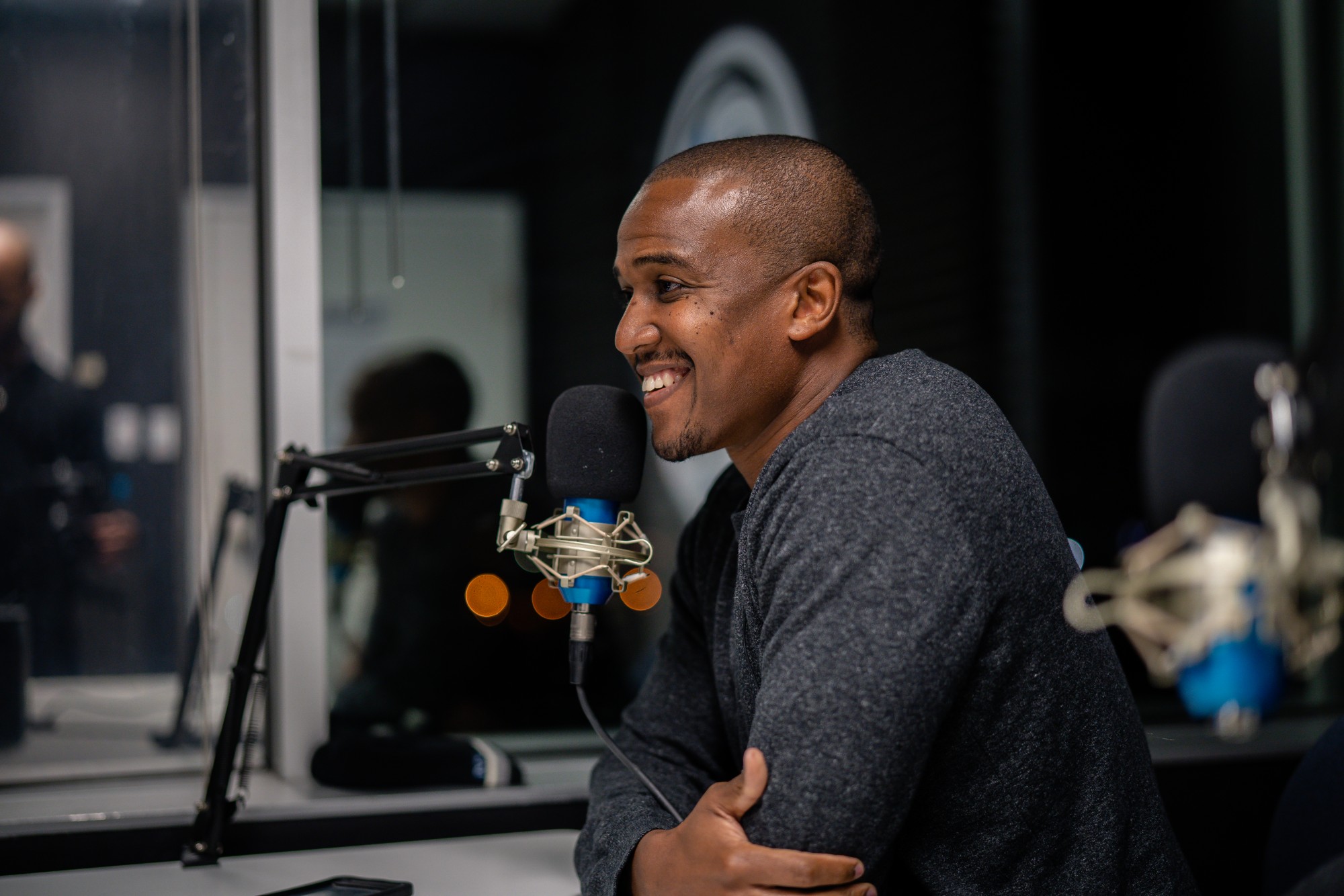 Why start a podcast for your business?

Hi, I'm Phillip Washington, Jr. I'm the owner and host of the Wealth Building Made Simple Podcast, which I started as a marketing tool for a business I own. I previously had a successful career has a 100% commission sales person using cold calling, networking, and a bunch of other non scaleable selling techniques. Here's one thing I've found to be true...
The only thing that's constant in life is change. Anything that does not change, goes extinct...businesses included.


That's Just The Beginning...
Here's what else I learned. When I left to start my own firm, I wanted to be more effective in my marketing, which in my mind meant building brand on the internet. Podcasting seemed like an obvious choice for brand building on the internet. Not only did that strategy work to grow my wealth management business, it also attracted a few other income streams that were not in the original plan.
After investing hours and hours of talking to other businesses I know through the process of how I monetized my podcast I decided to share my process (pssst...that's this course).
We are giving you an opportunity to preview some content before buying the course because we want YOU to see the value. There's a lot of great information in the preview, but the full course will give you ALL the tools, strategy and action-oriented exercises you need to start making money with your podcast right away!


The Podcast Roadmap Starts Here...

This course is designed to help learners develop the right mindset for monetizing a podcast and understand the strategy around building and executing a monetizing plan.
This course is NOT about the details of how to code a podcast into a website and all the other technical details of actually setting up a podcast. There are plenty of free YouTube videos on how to do that and tons and tons of inexpensive outsourcing options for doing that.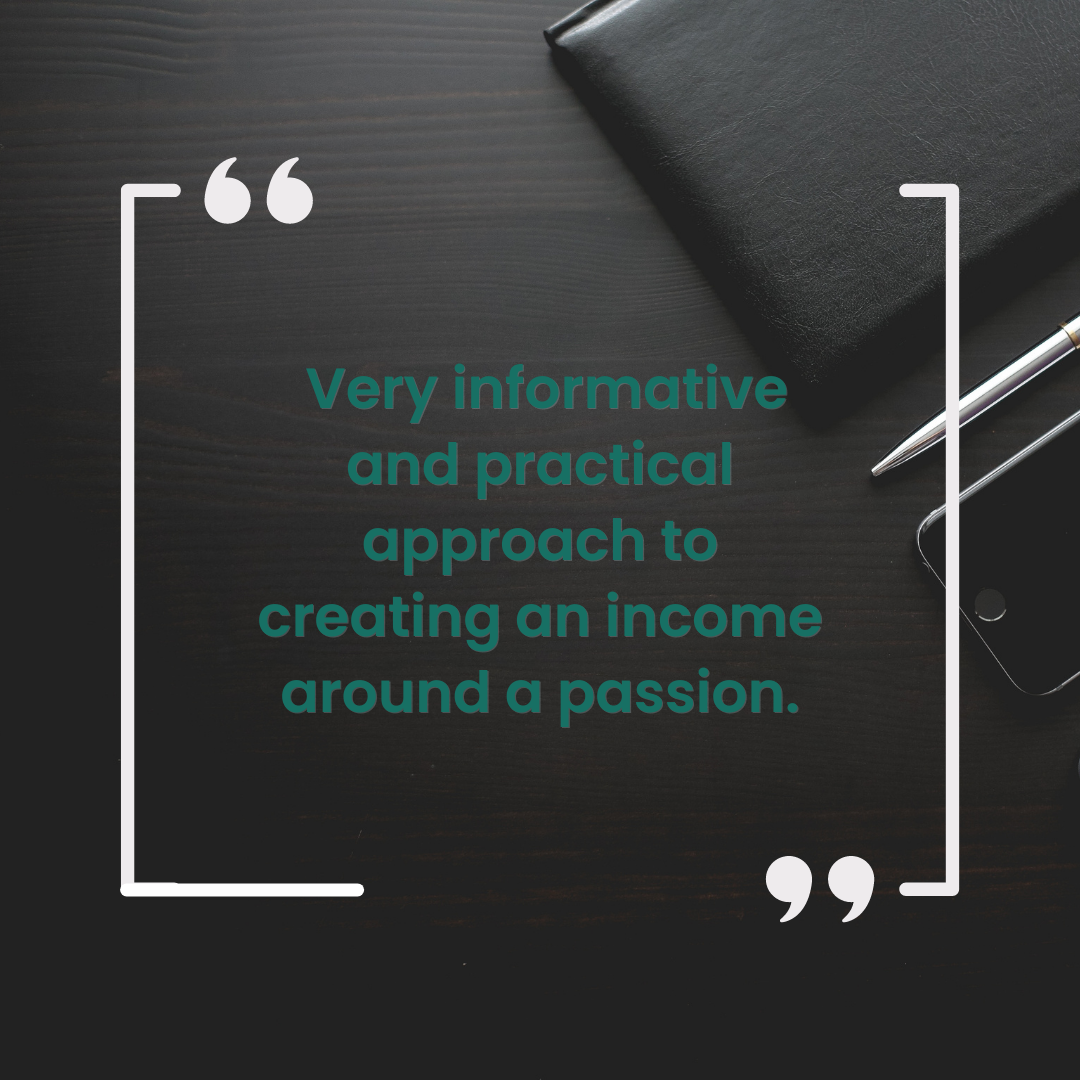 Derek Johns
(Dear Son Podcast)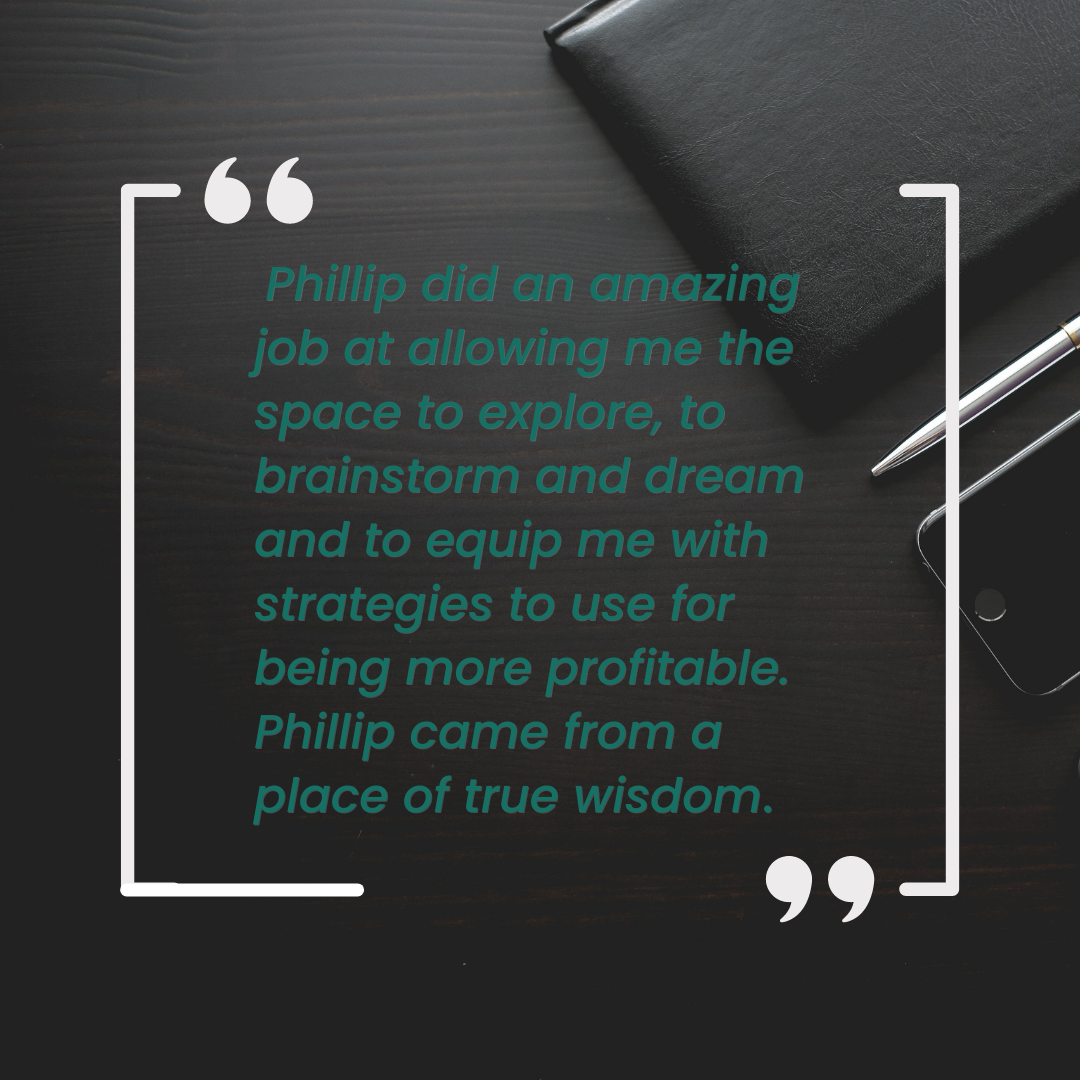 Shena Lashey
(Black Girls Heal Podcast)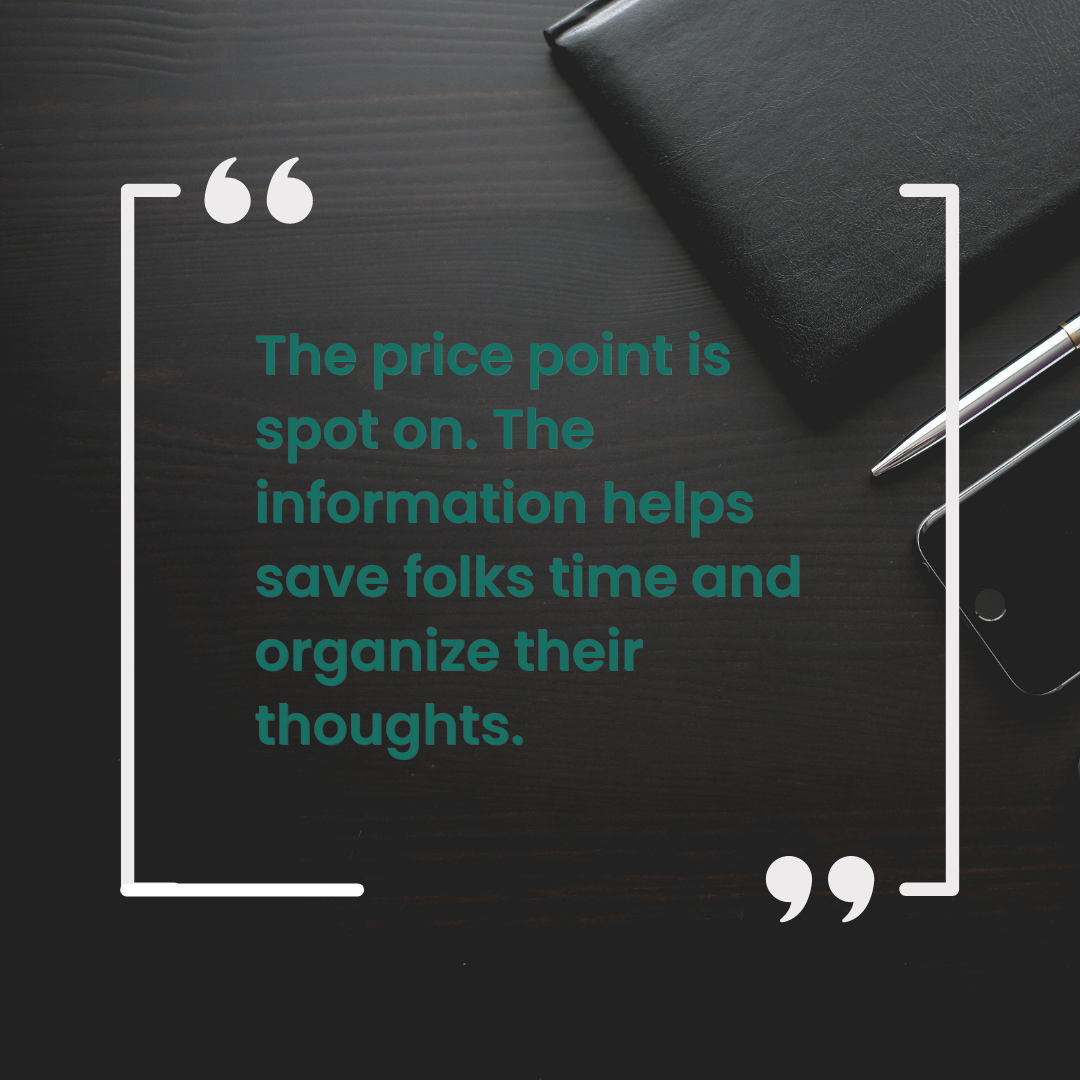 LaSharyn Combs
(Knowledge or Nonsense Podcast)
Check your inbox to confirm your subscription