Art is expression. Science is process. Monetizing a podcast requires combining art and science to express an idea (or ideas) around a process that attracts a target audience who is looking to fulfill a specific desire.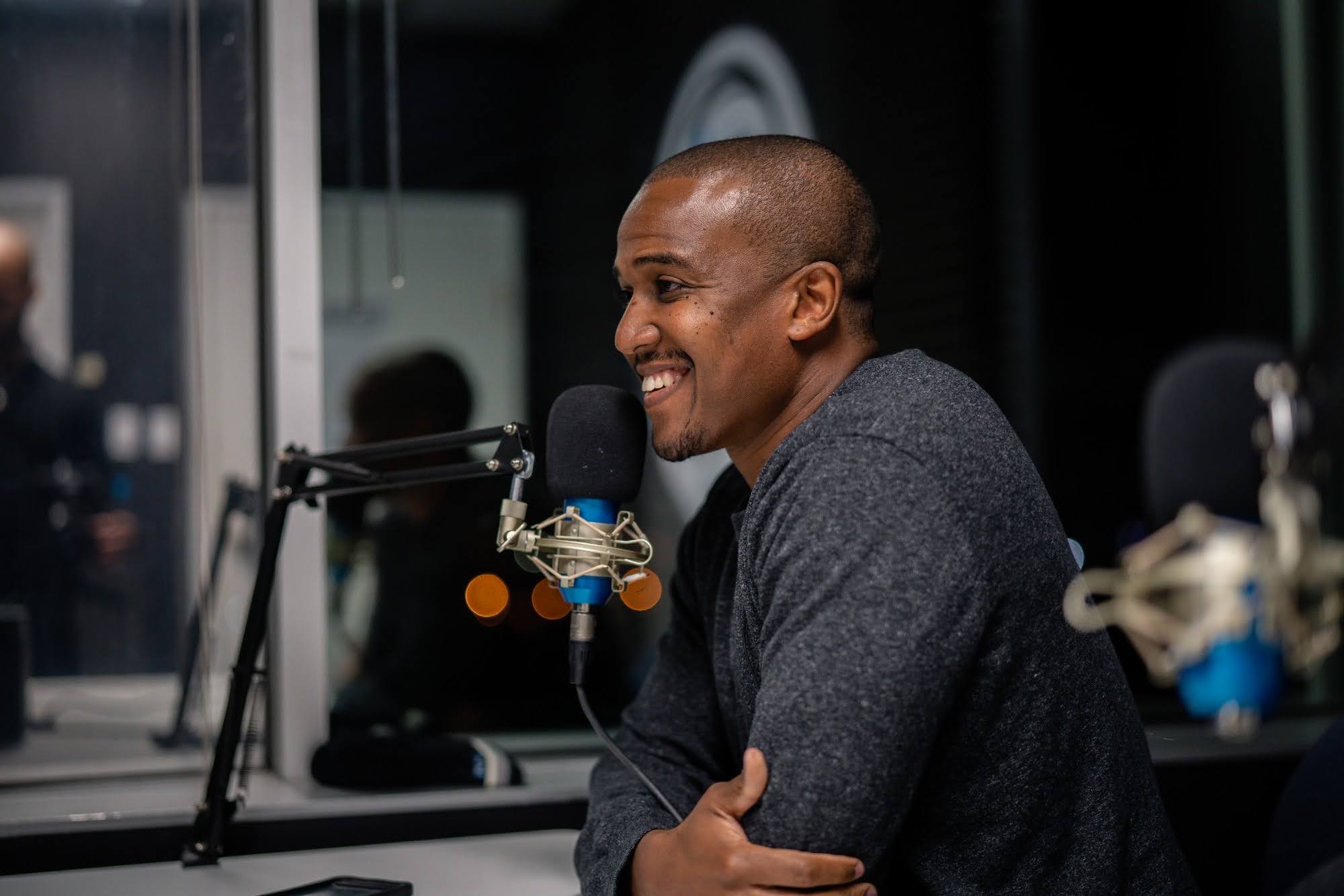 Hi, I'm Phillip Washington, Jr.

I'm the owner and host of the Wealth Building Made Simple Podcast which I started as a marketing tool for a business I own. I previously had a successful career has a 100% commission sales person using cold calling, networking, and a bunch of other non scaleable selling techniques.
When I left to start my own firm, I wanted to be more effective in my marketing, which in my mind meant building brand on the internet. Podcasting seemed like an obvious choice for brand building on the internet. Not only did that strategy work to grow my wealth management business, it also attracted a few other income streams that were not in the original plan.
After investing hours and hours of talking other business I know through the process of how I monetized my podcast I decided to share my process as a course.

Check your inbox to confirm your subscription